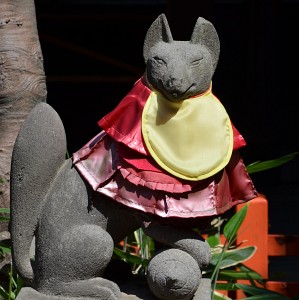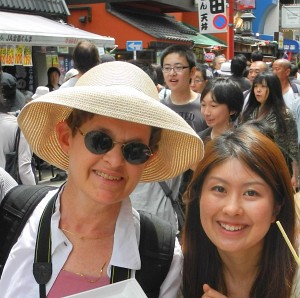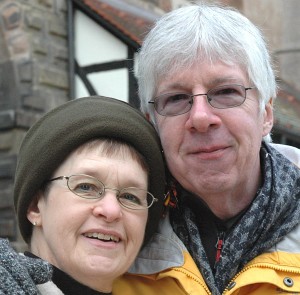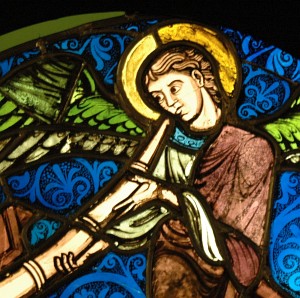 About Helen Rindsberg
If you're like me, you're always curious about people – their life journey, interests and passions. It's fun to learn about the careers, travels and expertise that make up who that person is – smiling from the photo, creator of a site or standing right in front of you.
Well, here's your chance to find out how I developed from a child of 1950s Cincinnati to a citizen of the world who is also passionate about Japan – its people and culture.
Contact information: Helen@helenrindsberg.com